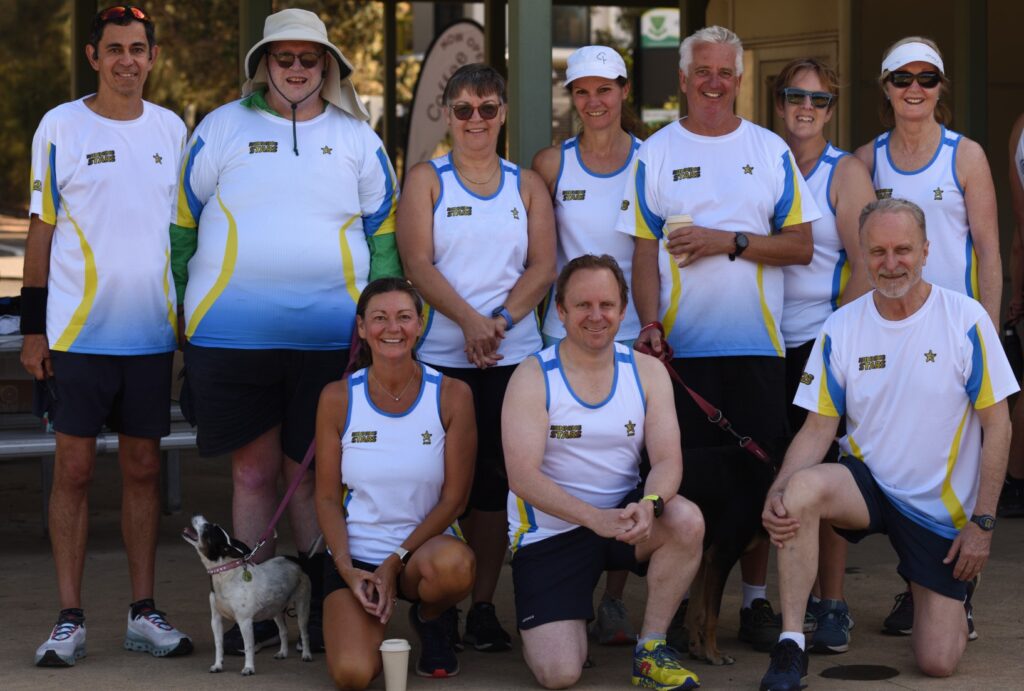 Where to meet?
Curl Curl Netball Courts, Abbott Road. Open in Google Maps.
When to meet?
7:30am Sunday Morning
What do I need to do?
Need to register by downloading the app, and bring your phone the first week, after that you will have your "Star Pass" to use each week.
Run/Walk Distances?
There are 3 distances offered at Curl Curl. 2.5km, 5km and for fast & premium runners a 10km option, which you must finish the first 5kms under 30 minutes.
Course Description
Below is a video of the 2.5km loop of the Curl Curl course. Depending on your distance, you will either run 1, 2 or 4 laps.
Covid-Safe
With our Tap & Go System, we can be Covid Safe. Please stay at home if you are unwell. Click the link for more info.
Photos of the Event
You will be able to see photos of the event on our Running Stars Curl Curl Page.
Looking forward to seeing you.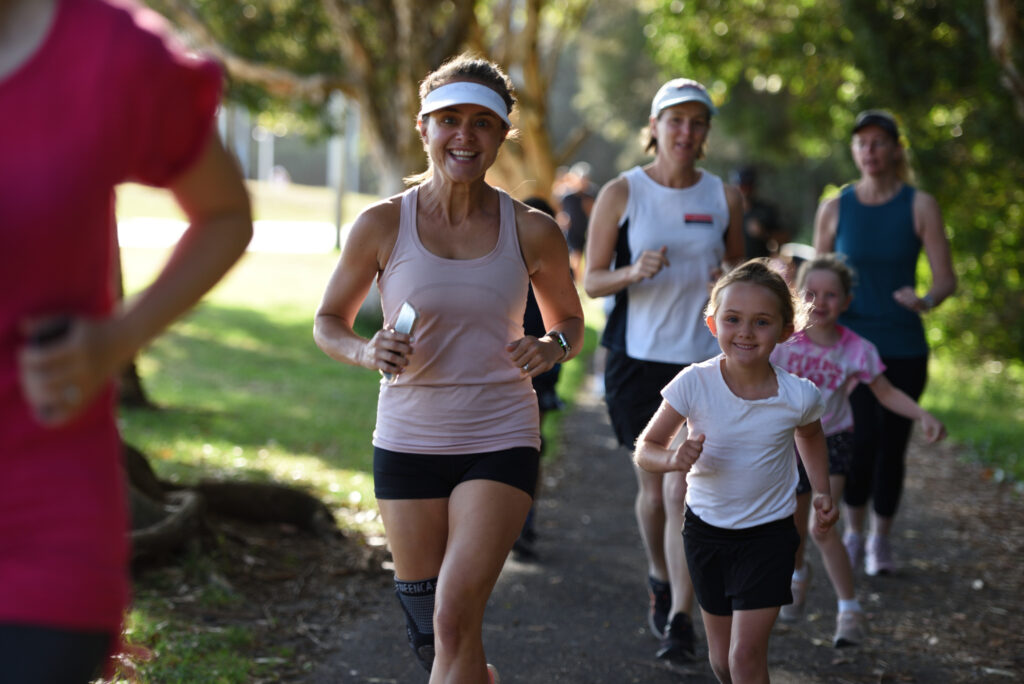 Proudly Supported by